What is 'Smart Resources'?
Smart Resources is the next generation of a New Zealand Government initiative called Technology enabled Shared Accommodation (TeSA).
Smart Resources is a suite of services that allows organisations within a multi-tenanted building to share resources whilst retaining control of their own data.
Cogito Group's Smart Resourcing services allow for a consistent user experience. It appears simply as if staff are working from a single organisation's resources, despite securely sharing these resources with other organisations within their building.
Organisations only need to establish one connection to Cogito Group's identity brokerage service, rather than have a complex web of connections between each organisation and each resource.
Many Smart Resourcing benefits can still be seen when an organisation does not share all its resources such as its secure network connections, guest services, and building network statistics used for locating staff on the move and Covid-19 contact tracing.
Decrease the cost of managing credentials
Reduce duplication of infrastructure
Reduce interoperability complexities

Reduce complexity and costs
Smart Resources reduce the complexity associated with operating within shared accommodation by allowing one organisation to take the lead on providing the infrastructure used in the day-to-day functioning of the space. This allows the other organisations within the shared accommodation to securely share the facility's services with much less effort required.
Linking organisations across buildings
Cogito Group's Jellyfish, the platform behind Smart Resources, can connect to infrastructure across different buildings. If an organisation had offices in different cities, they can be configured so that it appears as if the buildings are running on the same systems through Jellyfish. Organisations can be kept completely separate or have tiers of information access, such as in the case of a lead organisation providing the services for other organisations within the accommodation.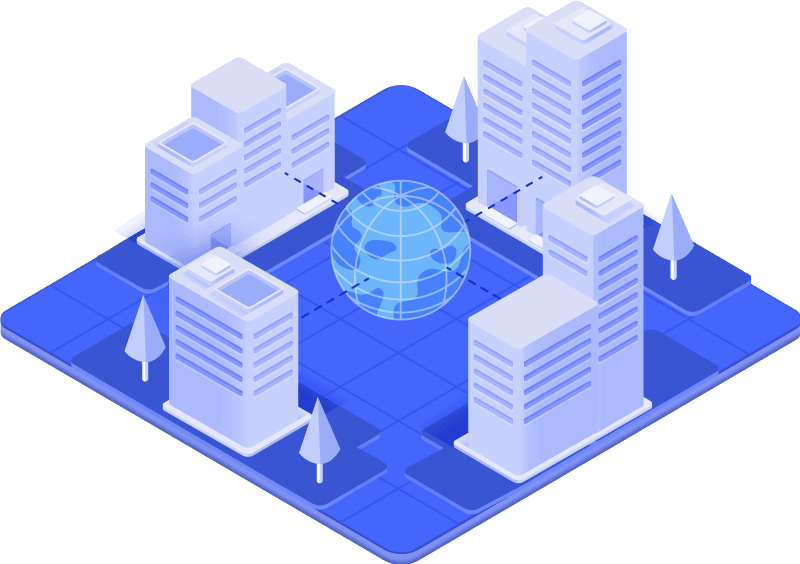 Building Usage Statistics
Smart Resources' reporting system can provide valuable statistics and insights about a space's use within a shared building.
As Smart Resourcing tracks the movement of people through a building, it can generate live reports about what zones are in high demand and what desks are available without needing to spend time searching the office floor.
The reporting system can also give information on meeting room availability, their usage, and track the flow of people over time.
Shared Visitor Management System
When staff or guests can't find desks to work at in a large building, time and money is wasted.
Smart Resources building usage statistics can determine how busy an area is, which is then presented through the building's Visitor Management System or a staff member's device in the form of a traffic light system.
This allows people entering the building to see which floors are full and can then head straight to an empty desk and get to work.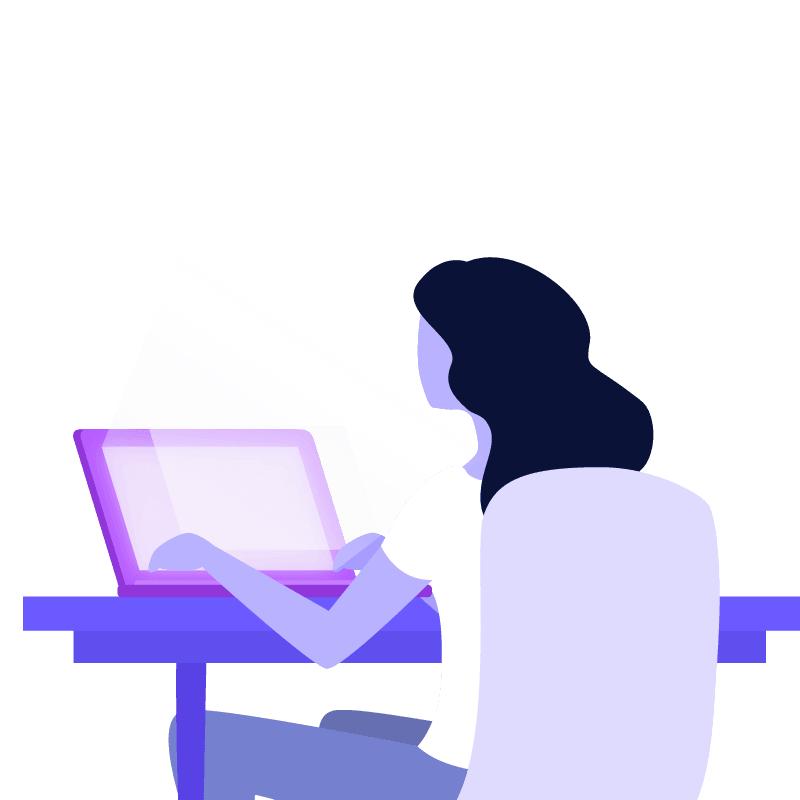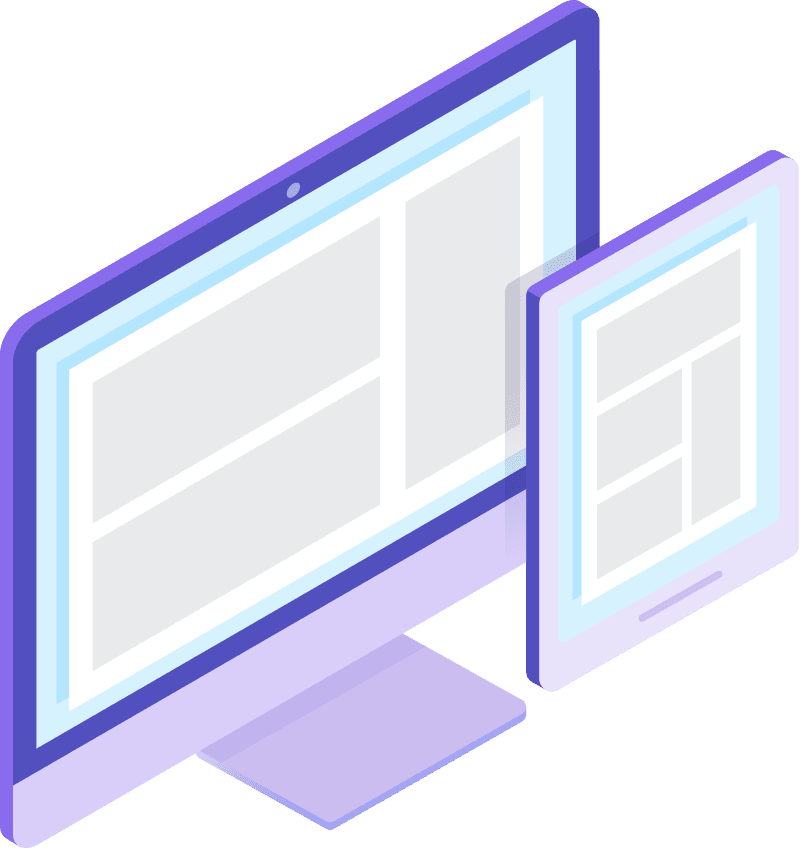 Shared PACs/ EACs within a building reduces the complexity associated with multiple tenants with multiple systems needing to swipe through the same doors.
Through Smart Resourcing, PACs can be set up in a way that provisions different levels of access to members of different organisations.
Each organisation within the shared accommodation can have secure, private areas that members of other organisations can't access, while still using the same access points.
Shared PACs has a variety of benefits for the individual organisations, such as if a person swipes out of the area their computer is located, their device is automatically locked and cannot be accessed until they re-enter the area.
Shared Booking Management System
Having a single, common Booking Management System for all tenant organisations in a shared building rather than several separate ones running alongside each other increases efficiency and reduces confusion about which meeting rooms are available.
A shared Booking Management System allows you to see current and historical information about a meeting room's usage to better manage capacity. Find out who is using meeting rooms, for how long, who is attends in person vs. online, and how many meetings are cancelled. This information can help you determine how efficient your accommodation's meeting rooms are.
Having a shared Booking Management System ensures that double bookings don't happen, increasing workflow and efficiency. Cogito Group's Jellyfish can also help you make decisions about policy enforcement, such as freeing up booked meeting rooms if no one swipes into the meeting room within 15 minutes of the start of the meeting.
Shared access to a building's common facilities such as lockers and printers is another case of shared access reducing the need for multiple systems running alongside each other.
Having one set of printers, lockers, etc saves money, time, and energy that could be better spent somewhere else.
Ensure that your documents remain secure by enforcing that a person can only print when they are physically near the printer. Never again worry about a secure document being sent to the wrong floor or remembering which printer the document has been sent to.
As Smart Resourcing tracks the flow of people throughout a building based on information such as physical access control systems and WIFI access points a person or computer interacts with, it can track an area's activity historically and in real time.
Additionally, organisations can generate contact tracing reports to identify all potential close contacts to a compromised individual for up to 30 days after the initial contact.