Services Offered by Cogito Group
Our consultants provide specialist advice to clients on digital security solutions. We focus on operational efficiency, risk mitigation, vulnerability analysis, regulatory compliance, audit and reporting for digital security systems.

Design, build and sustainment of Public Key Infrastructure (PKI) and Identity Management (IdM)
Assistance and Public Key Enablement (PKE) Advice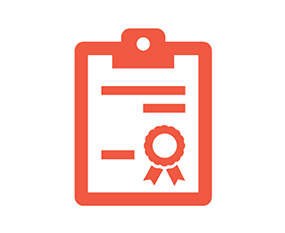 Solution Accreditation and Compliance for Digital Security Systems
Deployment and use of Digital Certificates
Deployment and use of Hard Token technologies such as Smart Cards
Security Policy and Security Quality Management

Analysis and definition of business requirements and scope through engagement with project stakeholders.
Definition of technical requirements.
Analysis of the impact of migration on a client's current infrastructure, processes and organisation.
Production of procurement documentation.
Provision of tender evaluation services.
Technical specification analysis.
Test strategy definition.
Definition of the certification process, from registration to certification.
Qualification of tools and laboratory processes.
Test plan creation.
Test bench design and development.
Laboratory set up (including a virtualised environment).
Testing services.
Certification support.
Change Management services.
Integrated Logistics Support documentation.
Security accreditation.
Specialist accreditation services such as AGIMO Gatekeeper and MS Root CA Program accreditation.
Acceptance into Service.
Fully customised training covering the latest and emerging technical trends and new specifications.
Cogito training events and workshops are designed to equip personnel with the knowledge and skills needed to guarantee a successful project or in service support outcome.