Security Operations Centre
Security Operations Centre
Cogito Group's Jellyfish software command and control platform performs the monitoring and analysis of a SOC. Jellyfish receives feeds of information from the organisation it sits in and uses this information to generate an overview of the organisation's security position.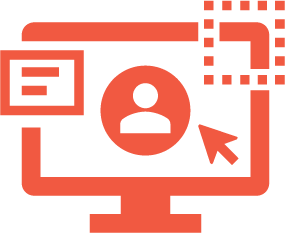 The Jellyfish portal provides comprehensive visibility, which allows users to understand potential vulnerabilities and see the effects of mitigation.
The tools within Jellyfish communicate with each other to automate incident management processes.

Real-time Monitoring and Analysis
All logged security information generate shared insights when the systems together, they quickly create and deploy solutions.
Jellyfish gives a unique multi-layered view of events and incidents, and with a larger data set of information more in-depth insights are generated.

Jellyfish monitors gateways and traffic to identify threat actor communications, if there is any indication of compromise, triggers within the system are automatically alerted to perform further investigation and incident response.
Reduce The Burden on SOC Teams
Security Operations teams often become overwhelmed with alerts due to the constant need for monitoring. SOC teams also lack available personnel to resolve known issues. Jellyfish automates alerts and monitoring, allowing security operations teams flexibility to deal with higher risk issues.
Eliminate Passive Security Tools
Traditionally, security tools passively report on breaches after occurrence, rather than actively preventing them. Security Operations Centres manage risk through the use of analysts. These analysts are constantly searching for and addressing threats. Jellyfish reduces this administrative overhead, as cognectors send triggers within the system to take action on the threat as soon as it is identified.
Typically, SOC staff must constantly feed threat intelligence – such as updates, incident reports, threat briefs and vulnerability alerts – into monitoring tools to remain up-to-date and ahead of threats. If a threat is identified, SOC staff must send individuals out to manage the issue.
Jellyfish automates this process. Instead of only identifying the problem and alerting on it so it can be tasked to an analyst to investigate further or rectify, Jellyfish addresses the problem directly. Jellyfish is designed to follow the concept that prevention is better than cure. Jellyfish prevents an incident rather than just sending someone to fix it.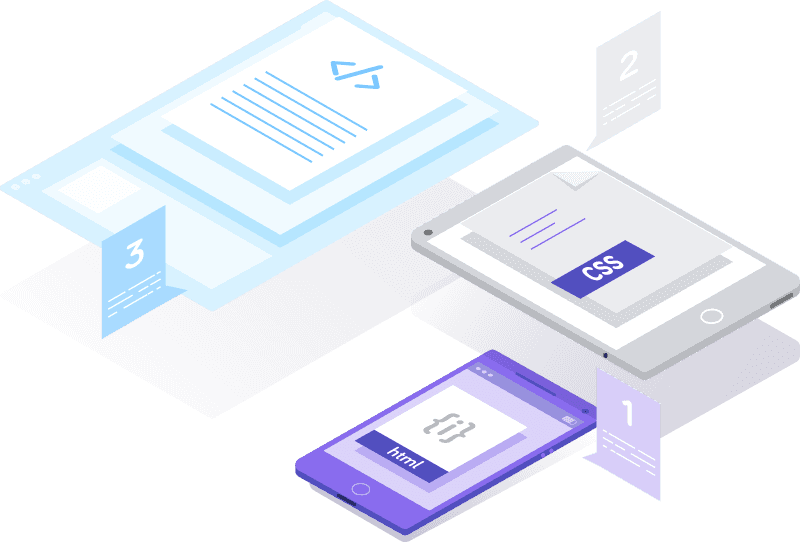 Managed Security Service Provider
As a Managed Security Service Provider (MSSP), Cogito Group can augment SOC capabilities within Jellyfish. A dedicated SOC requires large investment and it can be difficult to implement a 24x7x365 environment with high quality analysts. Our service gives access to security expertise and threat intelligence in an established 24x7x365 environment, which can validate and send alerts on potential security threats.