Identity and Access Management
Identity and Access Management ensures that the people on your network are who they say they are. Administrators use identity management systems to manage access privilege across organisations. Comprehensive identity management solutions enable full identity life cycle management. In other words, this allows automated updates to a digital identity as an employee moves through environments.
Also, identity management systems reduce the risk of internal and external breaches across organisations. Cogito Group can aid in the development and implementation of access management policies.
Employees commit 60% of all data breaches
75% of these breaches are malicious
25% are due to poor access management
The Jellyfish IdAM Solution
Jellyfish oversees users, credentials, devices, and access. For instance, with Jellyfish you collect data from disparate sources. Data is then synced to produce accurate information. The information collected authenticates users accessing your network. Therefore, the Identity and Access Management module within Jellyfish ensures trust across digital identities.
Our IdAM systems provide the basis to collect identity information and attributes.
Within the system, Identity information is managed across modules. This allows you to provision and deprovision for common applications.
Information is synchronised across disparate systems into an integrated system, offering a higher level of organisational visibility.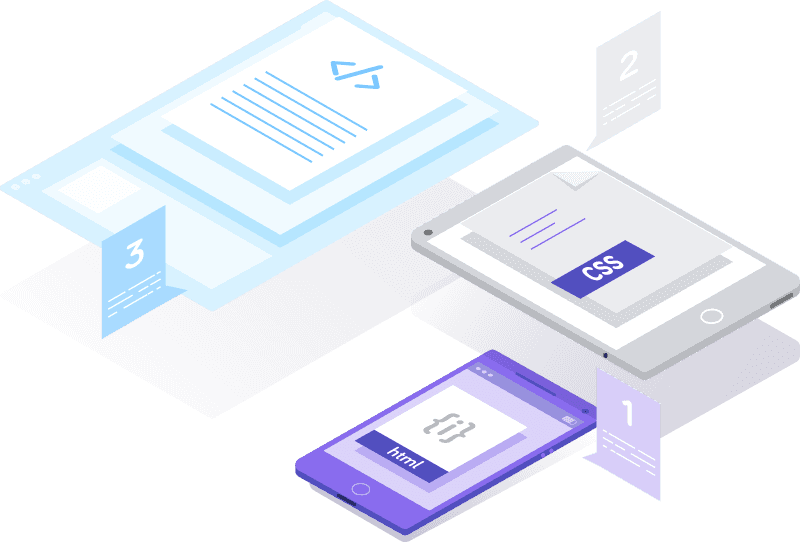 Layers Of Security with Just One Tool
Cogito Group's Jellyfish is a complete and integrated cyber security platform, which:
– Offers the cost benefits of a cloud service
– Increases productivity of resources
– Improves transparency through monitoring, auditing, reporting of security breaches
– Highly scalable through a customised modular approach
– Automated workflows
– Reduces management efforts
Comprehensive and agile – Jellyfish has the ability to support full IdAM capabilities and can also integrate with the following IdAM and SSO platforms: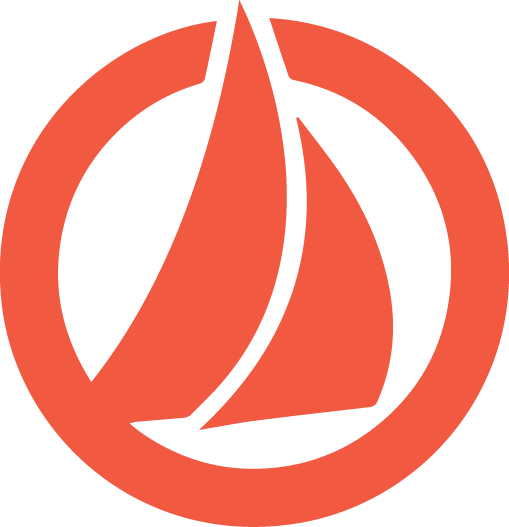 LDAP Repositories (AD, ADAM, AD LDS)
ForgeRock Identity Platform and Access Management Platform