Fact Sheets &
Data Sheets
We offer a wide variety of information about our services.
Fact Sheets & Data Sheets Library
View fact sheets by topic, or search using the search bar.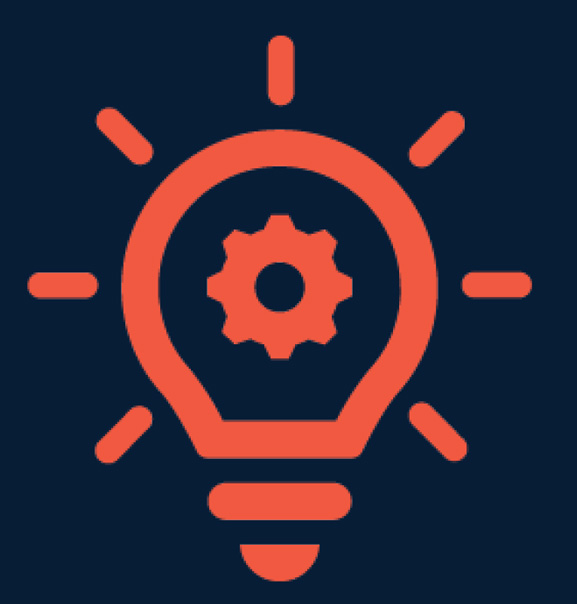 As a Service
What we offer as a service.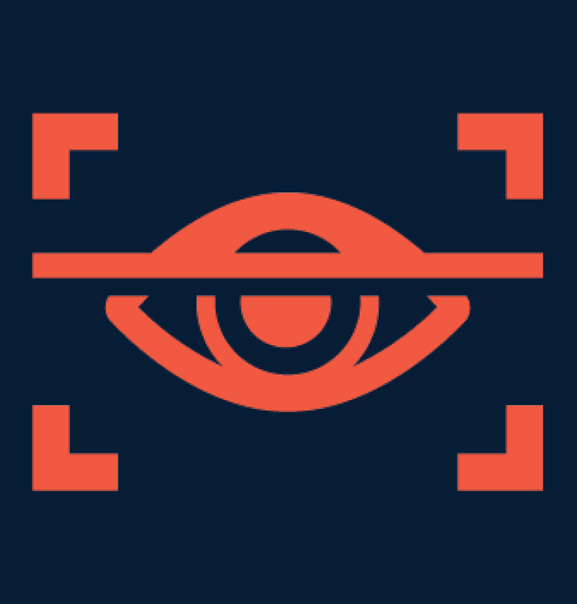 Identity Management
Our comprehensive identity management solutions.
PKI
How we create, manage, store and distribute digital credentials.
Key Management
How we help protect your keys.